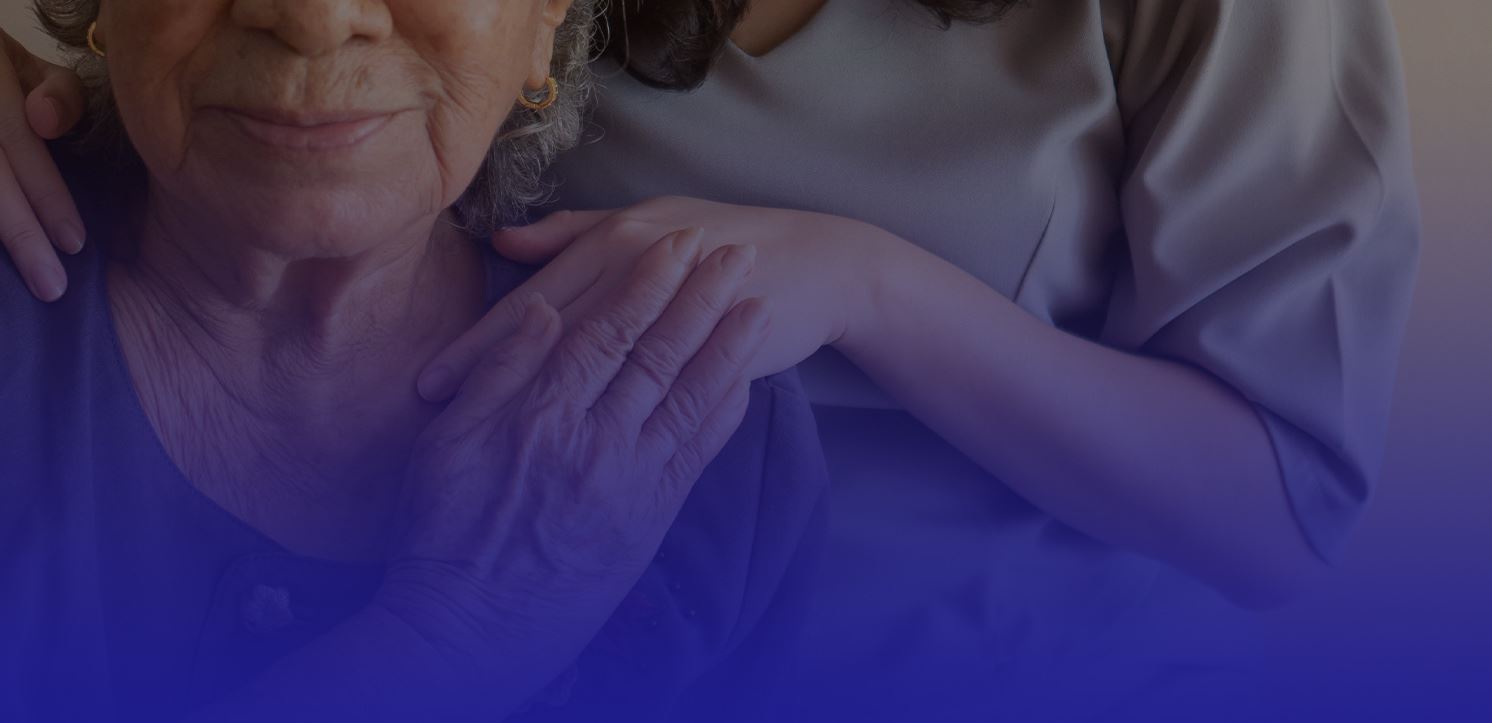 Our Family, Caring for Yours
Who We Help
We strive to create a kind, family-like environment by hiring experienced nurses and highly trained caregivers or Your Own Family Member to Care for You.
Find out How Your Family Can Care for You
Learn More
Services We Offer
We are dedicated to providing for the everyday needs of our patients and their families. We serve seniors, veterans, individuals with disabilities, those who have suffered recent injuries, and others who simply need a little extra help.
Our New Castle, PA home health care services include:
We invite you to reach out to our friendly and professional team to learn more about any of our home health care services. We are standing by, ready to answer any questions you may have.
Let Our Family Care for Yours
At Compassionate Home Health Care, we truly care about the people and families we serve. We understand the many unique challenges associated with caring for a family member or loved one, and we want to help. Our highly trained and experienced team provides professional, at-home caregiving services in New Castle, PA, and all the surrounding areas. You can trust that our skilled nurses, aides, and other professional care providers will provide you or your loved one with attentive, one-on-one assistance that meets the highest safety and professional standards.
We offer private pay for those without insurance or whose insurance benefits have been exhausted. Since 2015, we have been committed to serving our patients with compassion, personal attention, and the highest level of care available. We encourage you to reach out to our team today to learn how we can assist you.
Call (724) 670-3048 or contact us online for quality home health care in New Castle and beyond.
Where Everyone Is Family
Our Patient & Caregiver Reviews
"Kind, Respectful, and Most of All Caring!"

Bob Priester

"A Wonderful Company to Work for & to Trust to Take Care of Your Loved Ones!"

Brittany Yocum

"Not only are they COMPASSIONATE they provide Great CARE!"

Yvonne Presnar Book