Private Duty Pricing for Services
We're committed to delivering the industry's best care for the greatest value. The peace of mind that comes with our home care services is more affordable than you might think. Our home care prices range depending on your need for skilled care, companion care, personal care, and/or all three. What's more, our hourly rate includes our personalized approach to nurse, care, caregiver matching, and so much more.
Fill out the form below to get information on rates for your specific needs in your specific area.
HOW MUCH HELP DO YOU NEED?
Our in-home care cost pricing is based on the unique needs of your situation and the amount of time you need a caregiver per day. We can provide services short term or long term, from just a few hours at a time to a 24/7 basis. We also provide Respite Care for those family caregivers who need some well-deserved time to themselves every now and again.
Consider these common examples and how many hours your loved one might require to help you gauge overall cost. Of course, the possible scenarios are endless, and can fall anywhere in between these examples.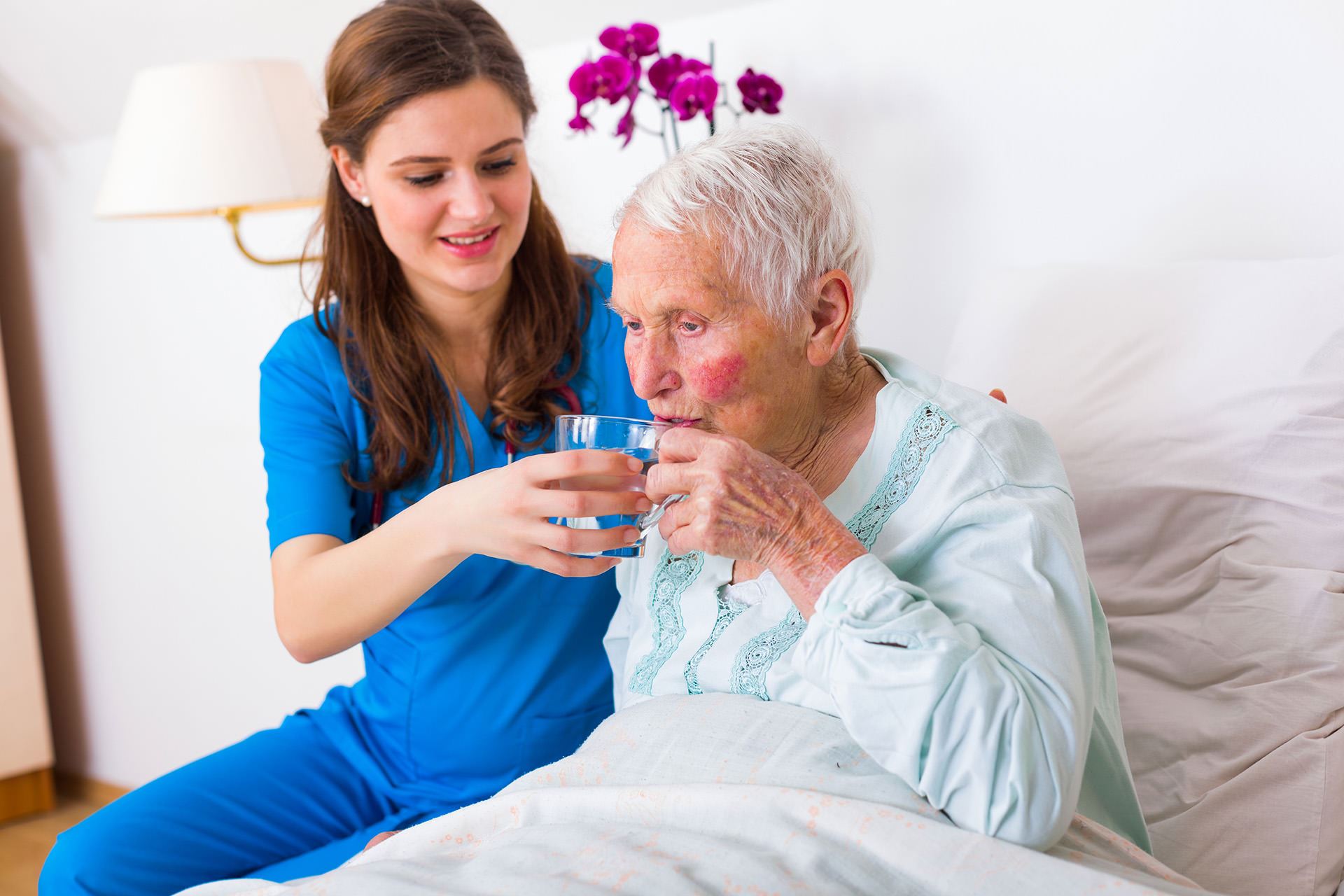 Example 1 Sally needs 24/7 Skilled Care
Sally cannot be left alone, but lives alone or with someone else unable to care for her. In this case, 24/7 care (where nurses attend their needs in either 8 hour, 10 hour or 12 hour shifts) this scenario is common for those clients with ALS or MS, a severe disability with little to no mobility, or other major health issue such as paralysis due to a stroke or spinal cord injury.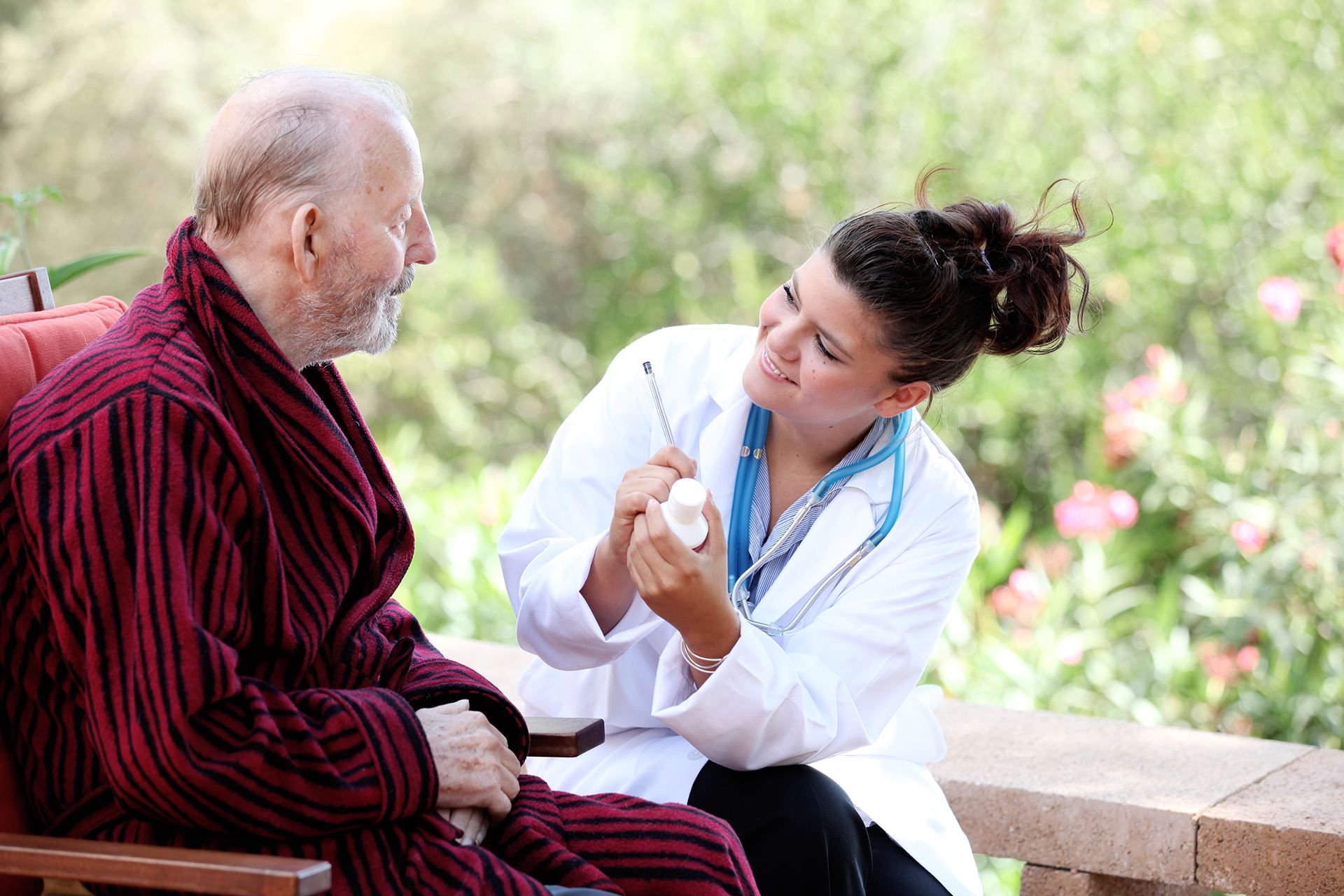 Example 2: John Needs 4 Hours of Care/Day
John is still mostly independent, perhaps living alone, but due to some mobility issues due to age or even recovery from surgery finds he needs a little extra help with daily tasks. This could include help bathing and dressing for the day, light housekeeping and meal prep and grocery shopping or other errands running.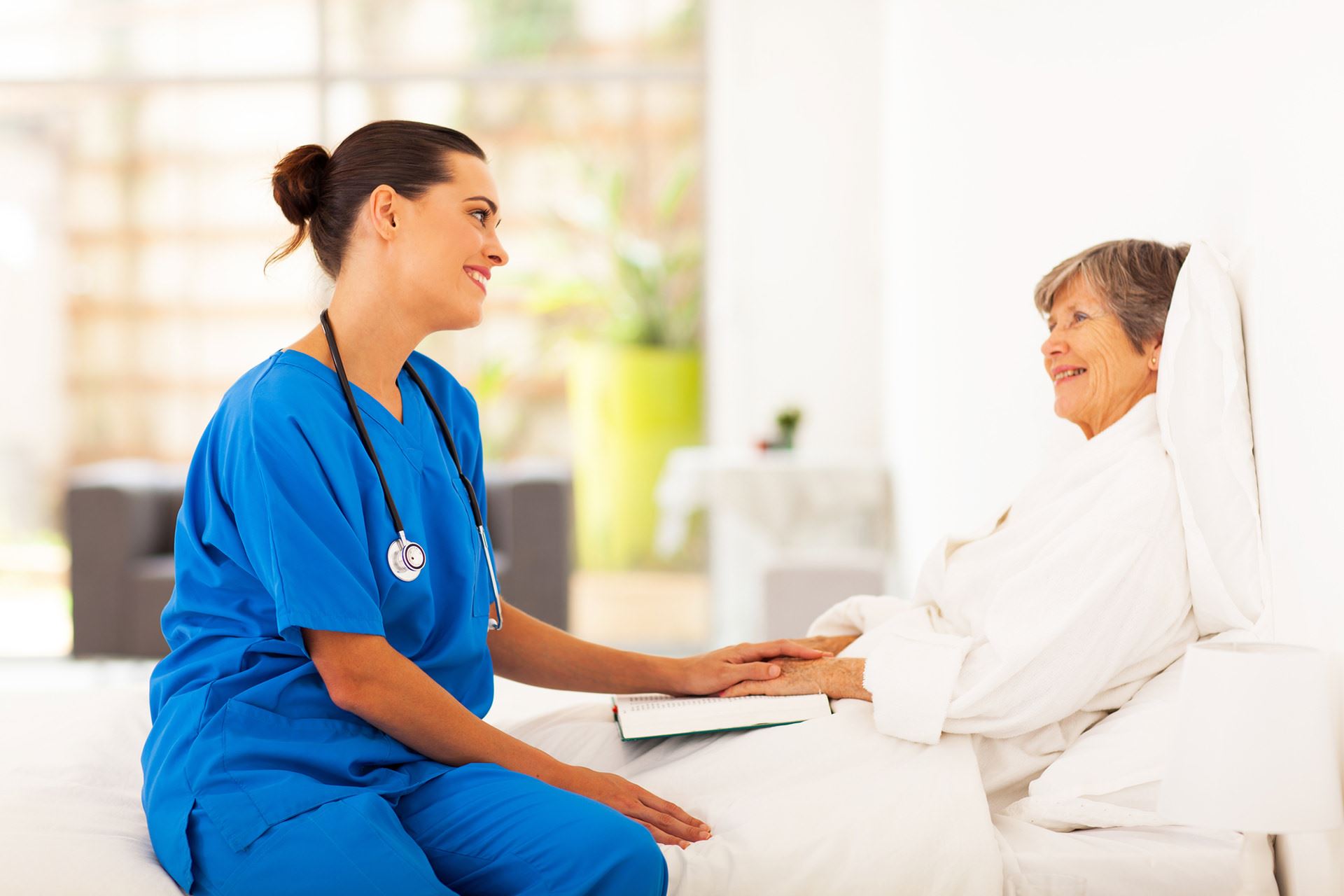 Example 3 Rosemary Needs 12-16 Hours of Care Per Day
Rosemary may live with a family member or adult child who is her primary caregiver, but Rosemary can't be left alone due to a condition such as Dementia or a severe disability. Her main caregiver may work outside the home during the day and has evening activities and responsibilities that they must attend to, needing someone they trust to be with Rosemary when they cannot.