Compassionate Home Health Care Is About People
Extraordinary People. Exceptional Care.
Are You or Loved One in Need of Assistance at Home? The highly trained nursing and caregiving Staff at Compassionate Home Health Care is here to help. We work with all kinds of people, from seniors and those living with disabilities to people in surgical recovery.
We offer comprehensive and compassionate care to Allegheny, Beaver, Butler, Crawford, Lawrence, Mercer, and Venango Counties, and are proud to bring ease and comfort to families of all kinds.
Our Founder
Phillip Macri
Phillip went on to get his Bachelor's Degrees in both Communications and Political Science from Westminster College in 1995. In 2001, Phillip opened a sporting goods store and flourished as a local businessman until 2015.
In 2015, Phillip followed his heart and decided to focus his energy on helping others by starting up the Compassionate Home Health Care, Inc. He was blessed with wonderful caregivers in both of his parents. For thirty years, they supported him through the ups and downs of being a quadriplegic. When they finally decided to bring in help, Phillip recognized the important role that home health care aides played in his daily well being.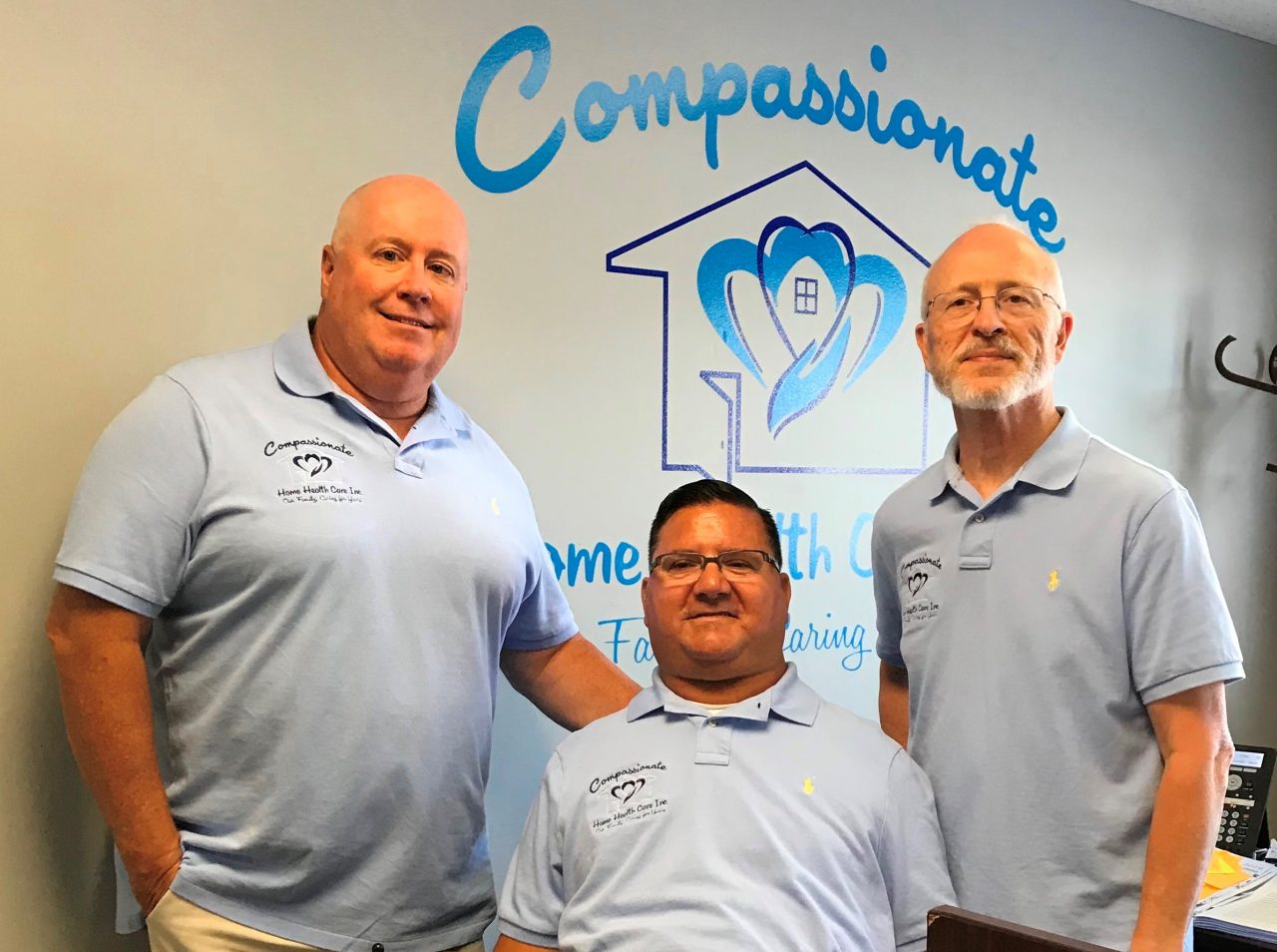 Our Mission
Compassionate Home Health Care's mission is to provide professional and paraprofessional services to clients in their homes assisting them to achieve the highest level of potential in their day to day self-care activities.
We are committed to providing high quality, multidisciplinary care by professionals who recognize the need for comprehensive assessment of needs from both you, the client and the professional's point of view.
Our Vision
We strive to be one of the leading providers of a wide range of quality home health care services, recognized for enduring dedication to provide innovative, professional, and compassionate care to the communities we serve.
Join Our Team!
We are hiring RN, LPN, CNAs, and Caregivers with a sign-on bonus of up to $2,000!